Leadership Team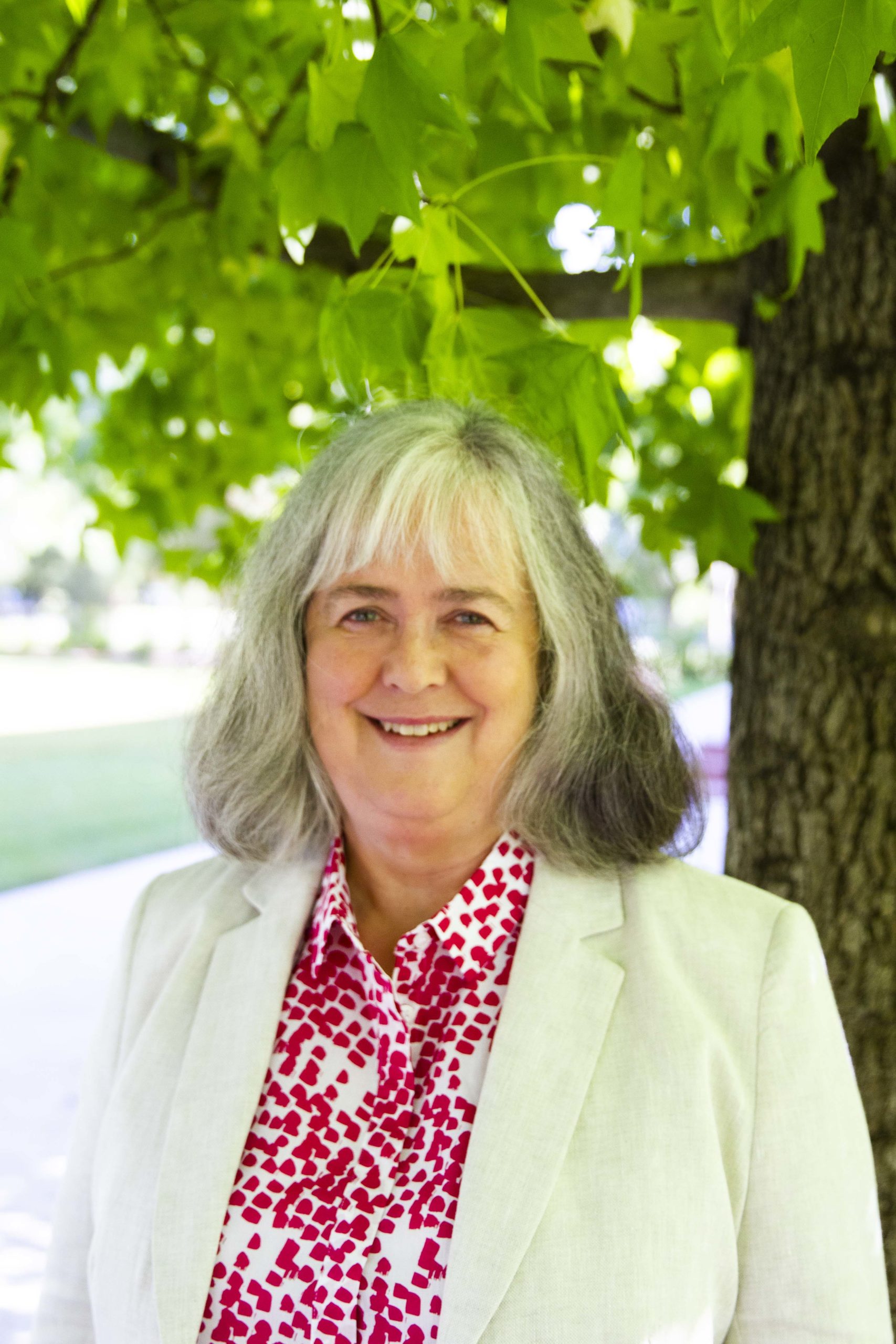 Ann Cleary
Principal
Ann is an educational leader committed to ensuring young women have the opportunity to experience excellence in education across a broad range of curriculum offerings. She is an advocate for Catholic Education in the ACT, having joined the system almost 20 years ago, following a successful career as a research scientist. Ann uses her background in scientific research to inspire students' interest in the Sciences and the breadth of further education, and her analytical approach informs school decision making. She is passionate about the importance of student engagement through the development of contextual learning programs, development of students' understanding of growth mindset and active pastoral care of students. Ann strives to enable all students to experience academic success in an inclusive, faith-filled learning community.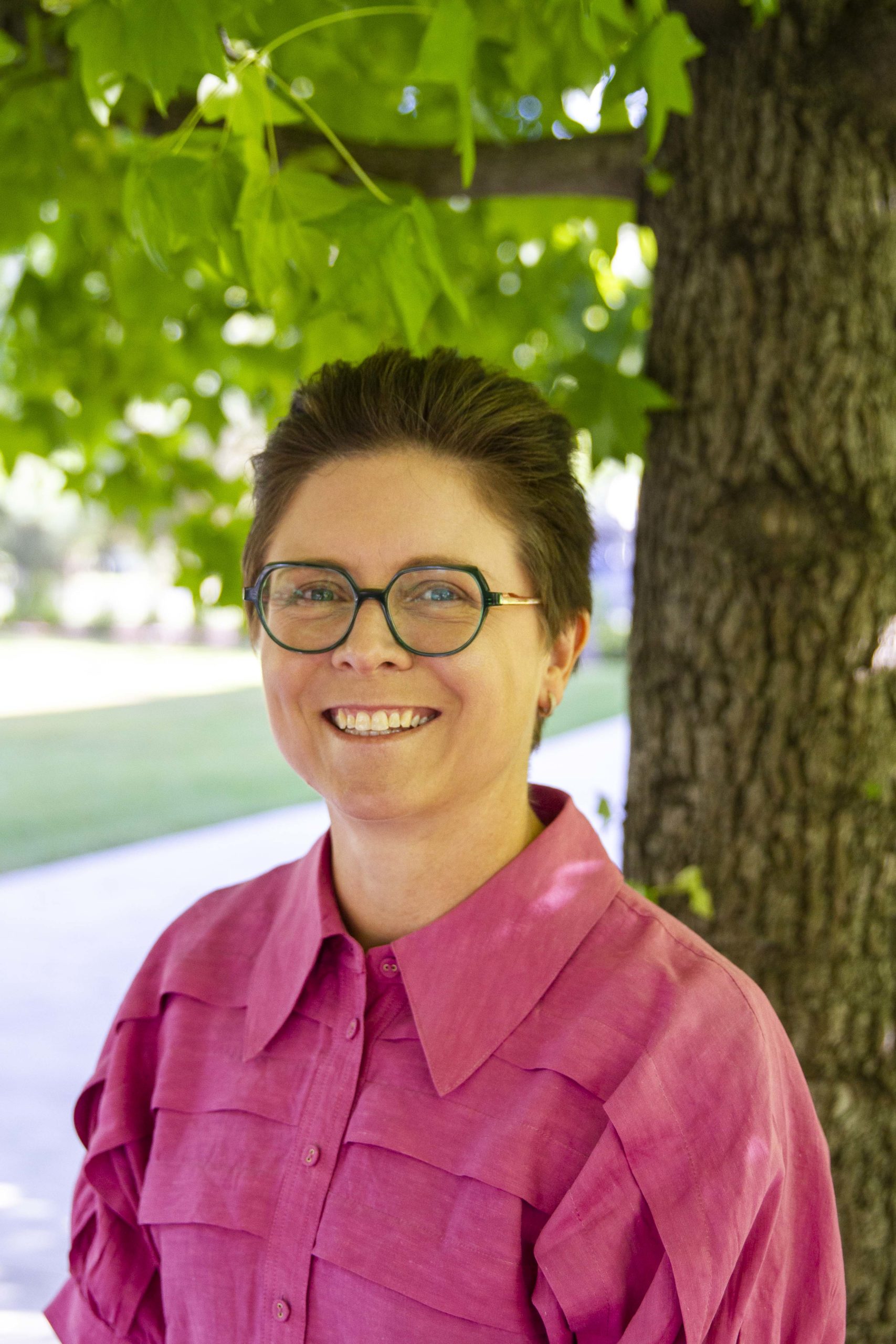 Dearne Marrapodi
Assistant Principal Learning and Teaching
Dearne brings over 20 years' experience as an educator and leader in education in the Catholic and independent sector in the ACT and VIC. An advocate for an all girls education, Dearne is committed to fostering a culture of strong academic achievement, empowering girls to challenge the gender stereotypes that attempt to define them. A high level of engagement with contemporary research into teaching and learning practice, including the use of assessment and data to inform and drive school improvement and effectiveness, Dearne is committed to leading innovation and strength-based approaches to create positive change in schools and the social factors that influence education.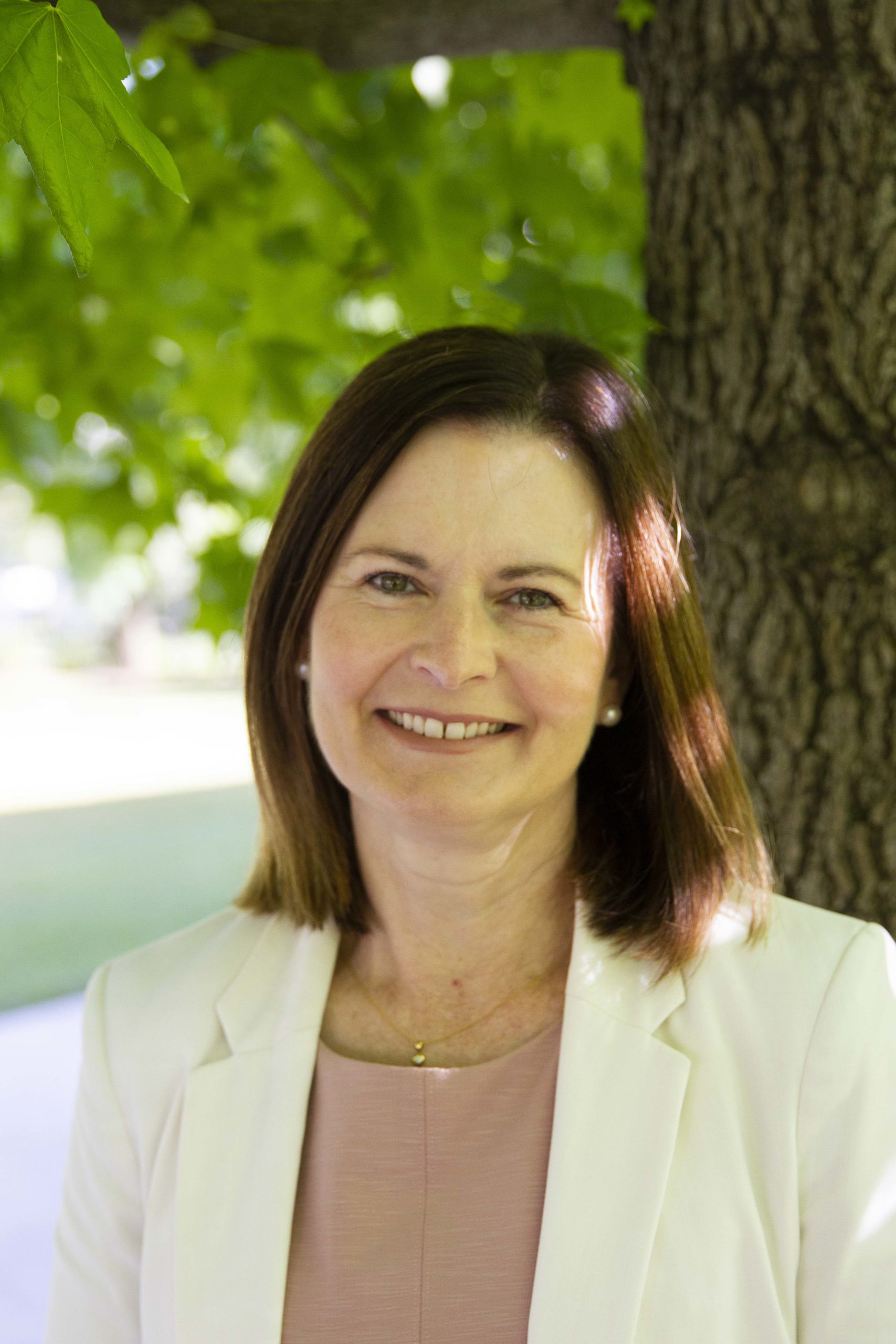 Monica Bailey
Assistant Principal Pastoral Care and Wellbeing
With over 20 years' experience in ACT and NSW Catholic schools, Monica is passionate about the role of girl's education in shaping a learning community that supports individuals to negotiate academic challenges whilst further developing an understanding of themselves and their place in the world. Pastoral Care is fundamental in this process, ensuring a holistic approach to education; supporting all facets of the girls' development that builds resilience and resolve, to face the challenges with wisdom and assuredness. Monica strives to ensure students are open to opportunities that develop forward thinking, compassionate change makers who recognise the importance of the female perspective in the wider community.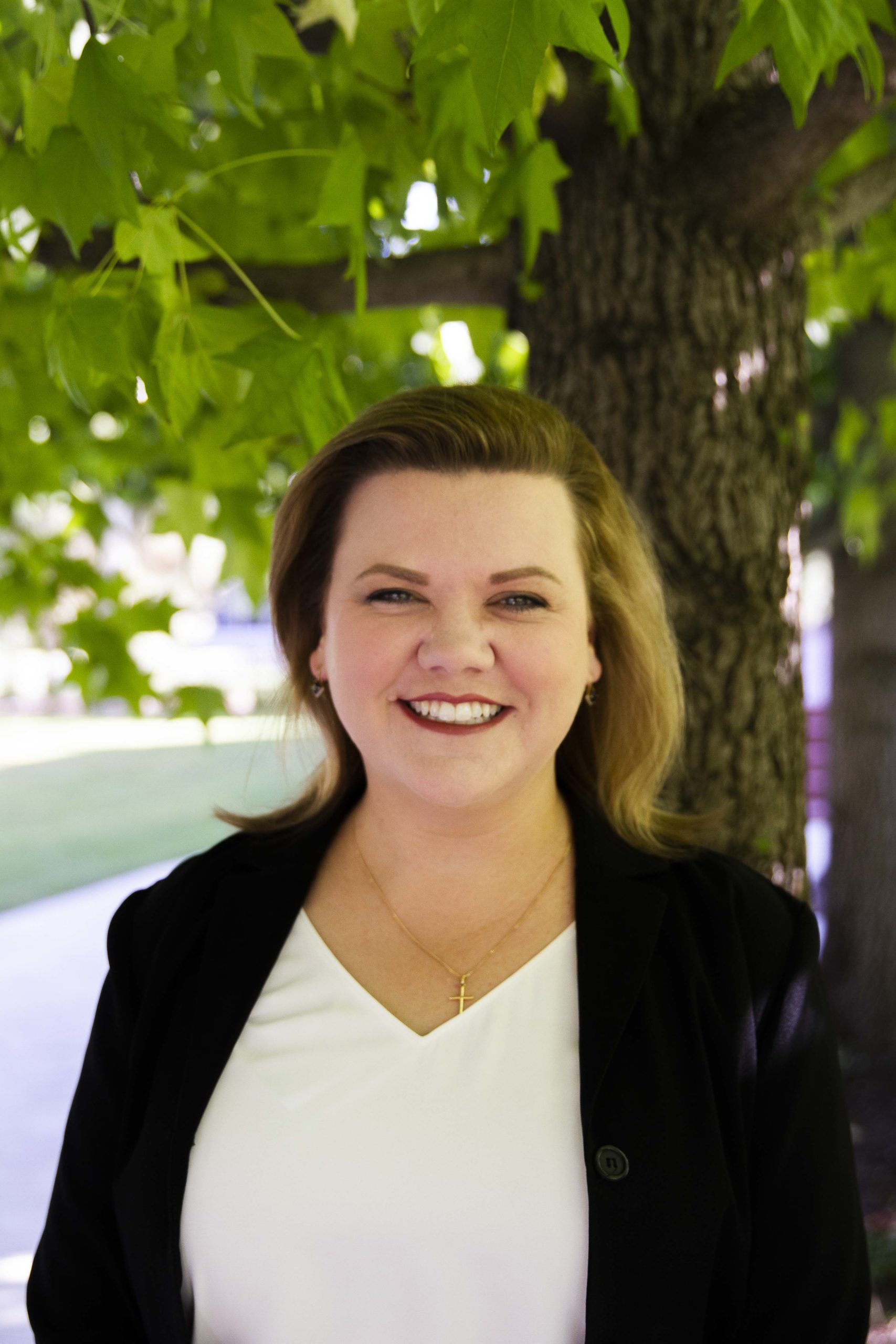 Nicola Edghill
Assistant Principal Operations and School Development
Nicola is an accomplished teacher, and a passionate advocate for Catholic education. Her efforts to continuously improve student learning outcomes at St Clare's is underpinned by a commitment to enhancing teachers' critical and creative pedagogical skills as the non-negotiable basis for student growth. This is enhanced by a collaborative approach, seeking opportunities to refine and enhance processes and programs that best support the needs of both staff and students. Nicola brings extensive teaching and leadership experience across a range of Curriculum and Pastoral Care roles, bolstering her capacity to respond flexibly to the evolving developmental needs of the College.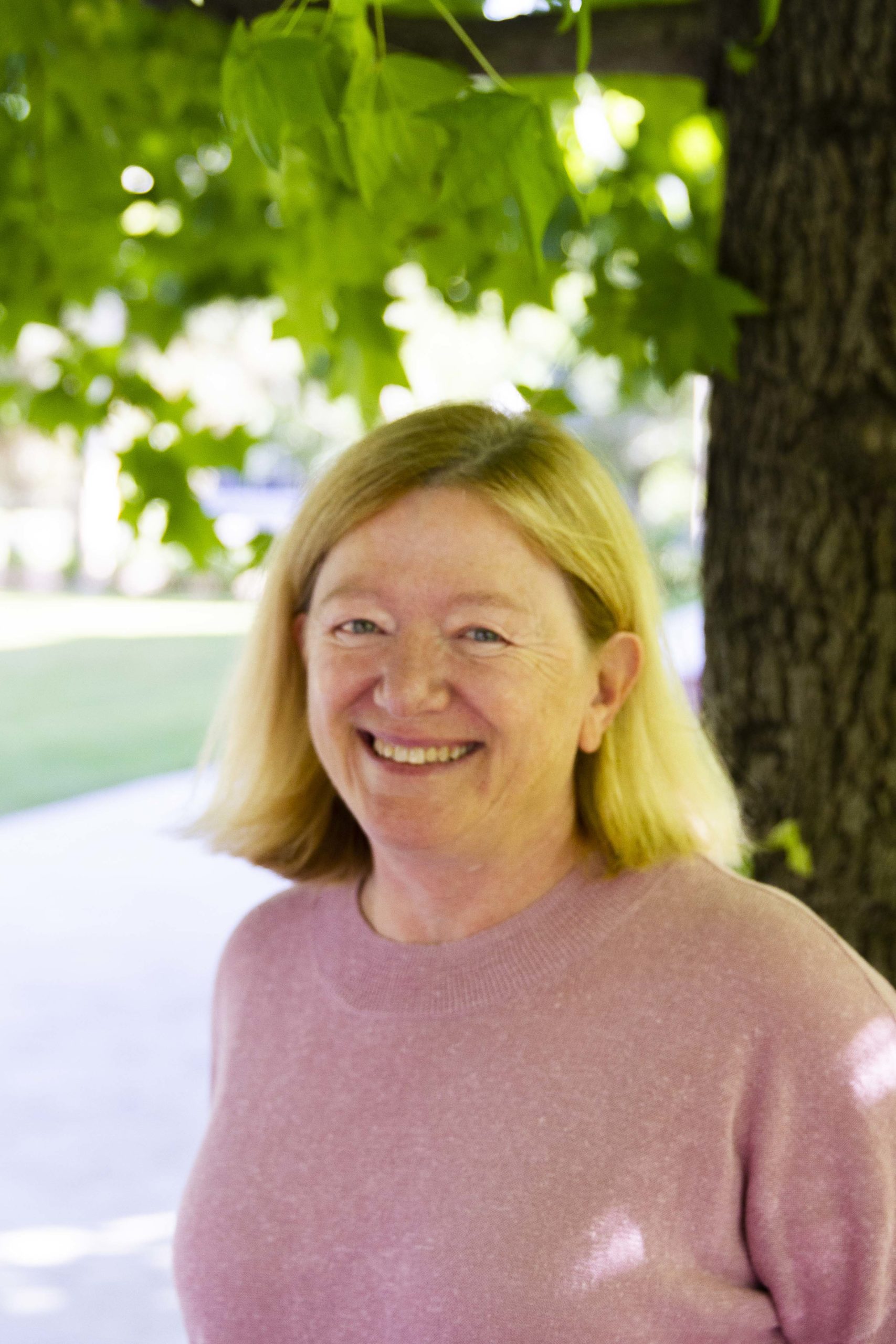 Julie Fitzgerald
Business Manager
Julie is passionate about supporting teaching and learning in the College.  She and her team strive for the best possible outcomes in managing and expanding the financial, administrative and physical resources of the College, including good governance and quality facilities, grounds, equipment and IT for our students. Julie leads a dedicated team of support staff across a myriad of services, committed to continually developing and implementing innovative projects and services for the College.