Leadership Team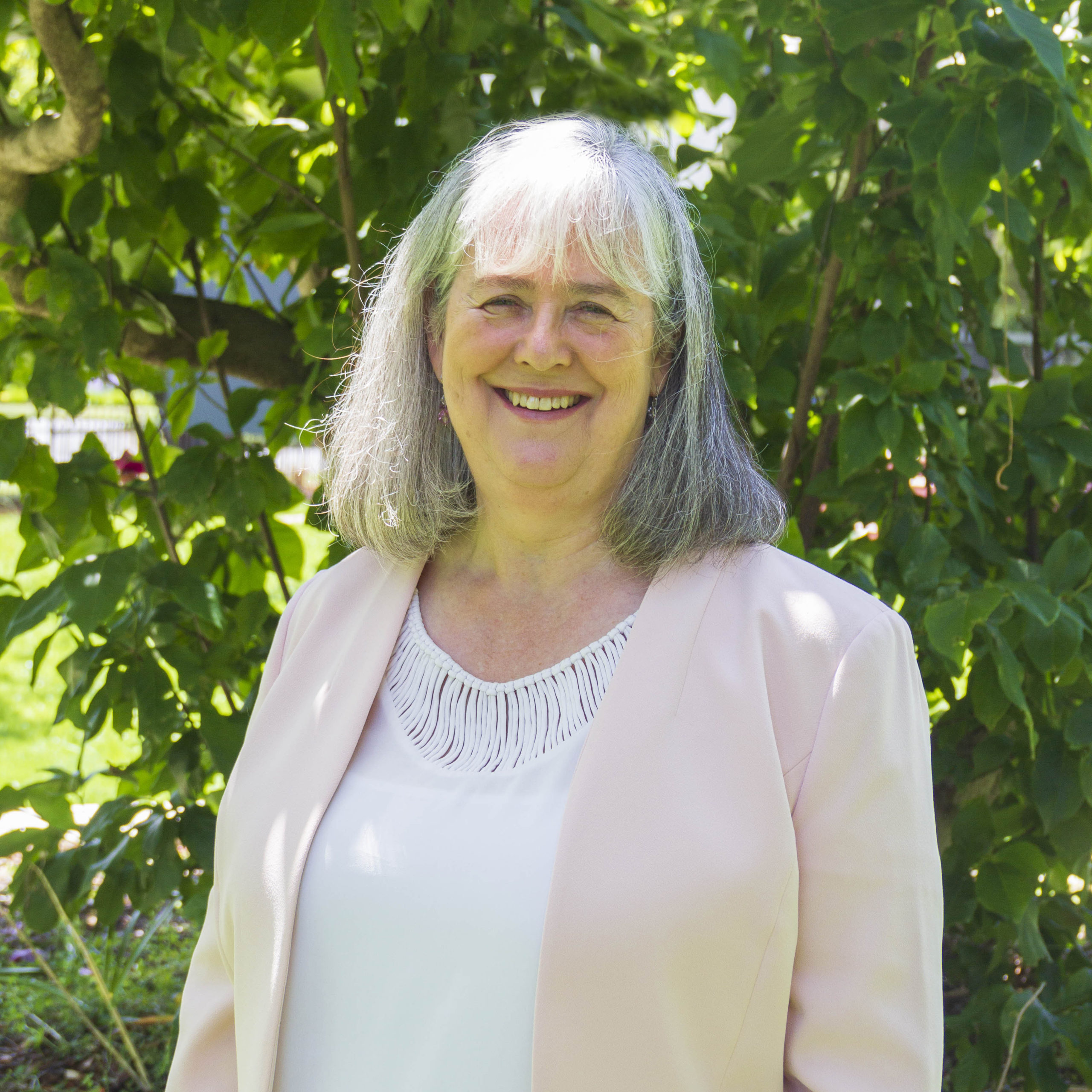 Ann Cleary
Principal
Ann is an educational leader committed to ensuring young women have the opportunity to experience excellence in education across a broad range of curriculum offerings. She is an advocate for Catholic Education in the ACT, having joined the system almost 20 years ago, following a successful career as a research scientist. Ann uses her background in scientific research to inspire students' interest in the Sciences and the breadth of further education, and her analytical approach informs school decision making. She is passionate about the importance of student engagement through the development of contextual learning programs, development of students' understanding of growth mindset and active pastoral care of students. Ann strives to enable all students to experience academic success in an inclusive, faith-filled learning community.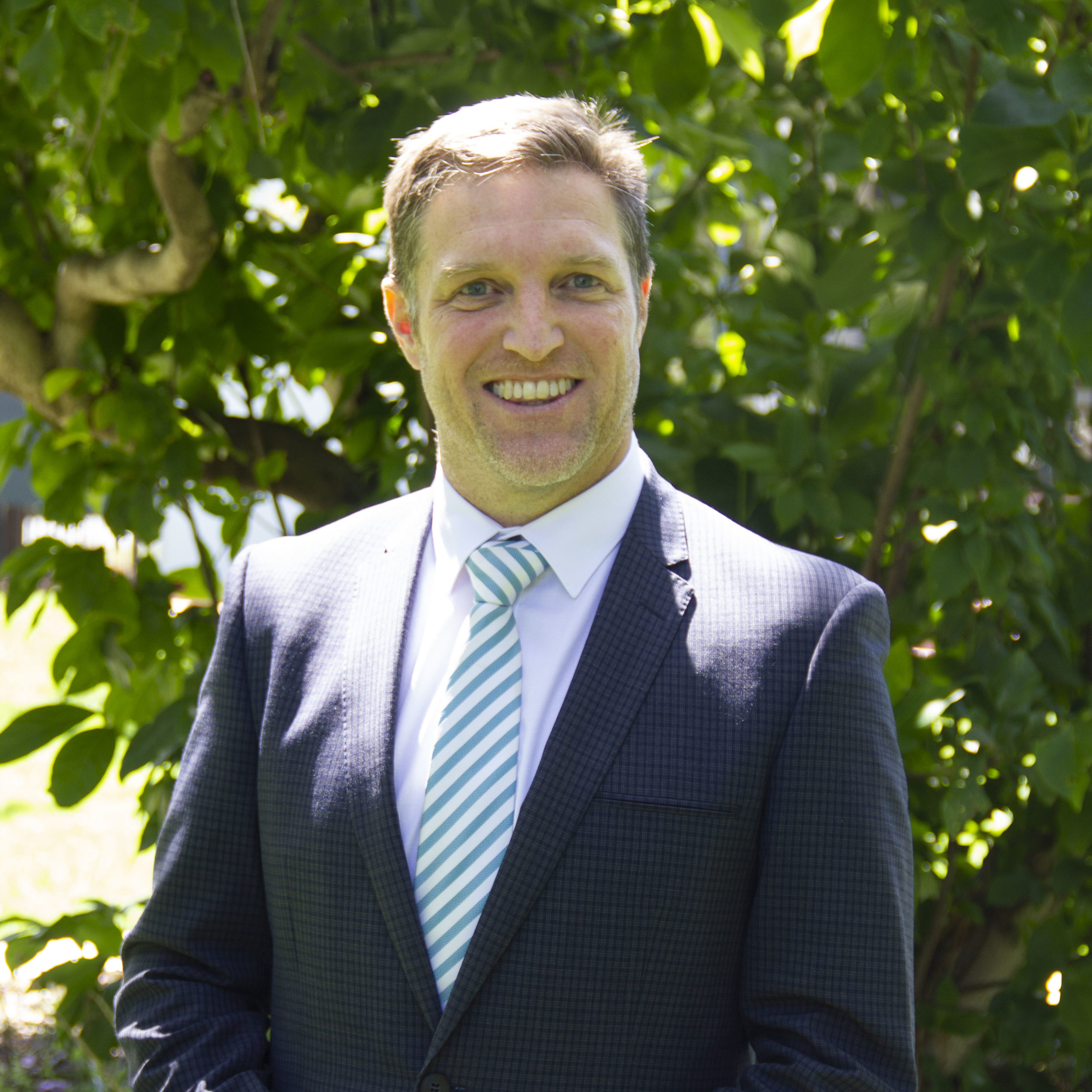 Phil Coe
Assistant Principal Learning and Teaching
Since entering the field of education, Phil has held the positions of Classroom Teacher, Head of Department, Head of Senior School & Deputy Principal. Prior to this, he worked as a computer programmer and business analyst, and has qualifications in Information Technology, Business Administration & Religious Education. Phil believes a positive, inclusive and student-centred culture of challenge & support encourages students to engage in a variety of experiences and develop a range of skills. The aim is to produce well-rounded individuals who are confident, strong, lifelong learners ready to take their place in the world. He is looking forward to working in partnership with staff, parents & students to further develop excellence in student academic achievement and overall wellbeing.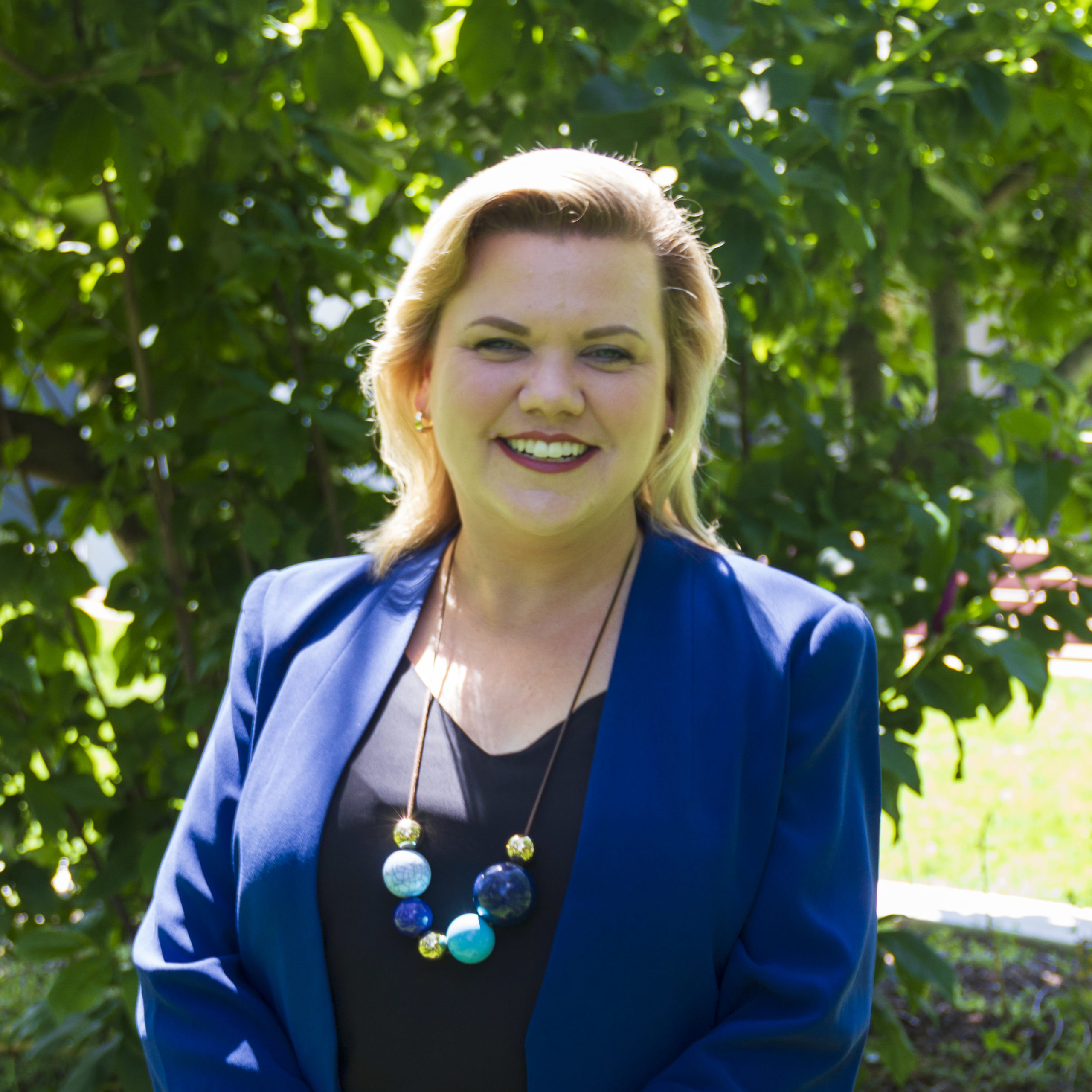 Nicola Edghill
Assistant Principal Operations and School Development
Nicola is an accomplished teacher, and a passionate advocate for Catholic education. Her efforts to continuously improve student learning outcomes at St Clare's is underpinned by a commitment to enhancing teachers' critical and creative pedagogical skills as the non-negotiable basis for student growth. This is enhanced by a collaborative approach, seeking opportunities to refine and enhance processes and programs that best support the needs of both staff and students. Nicola brings extensive teaching and leadership experience across a range of Curriculum and Pastoral Care roles, bolstering her capacity to respond flexibly to the evolving developmental needs of the College.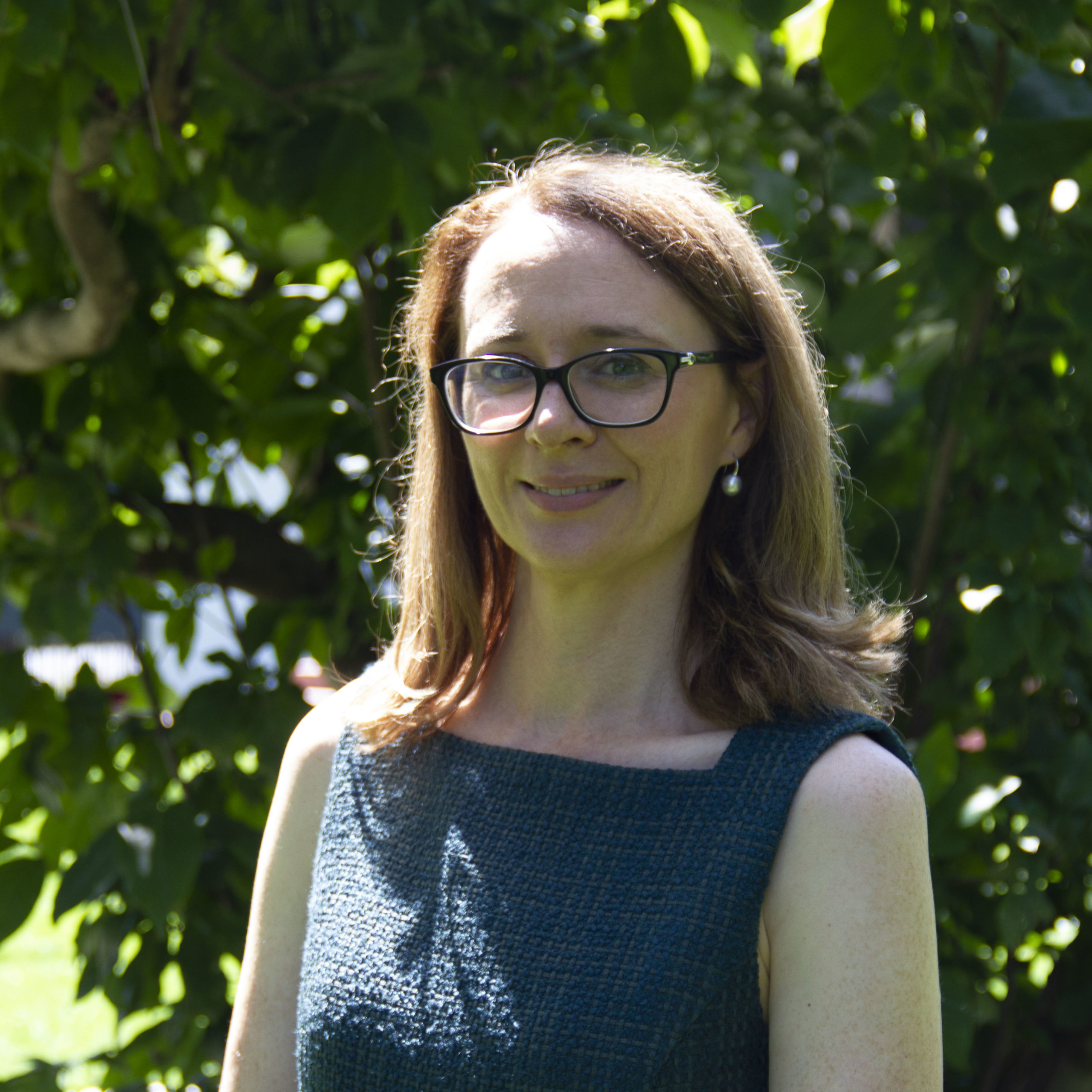 Caroline McCaffrie
Assistant Principal Pastoral Care and Wellbeing
Caroline has focused her career as an educator on empowering girls and young women to reach their personal best.  She has taught in Catholic and independent girls' schools in the ACT and NSW for over a decade, following a career in corporate law.  As a leader of pastoral care, she knows that girls flourish in all-girls' schools and recognises that wellbeing is essential to academic progress and personal growth.  She therefore implements evidence-based programs to enhance girls' social and emotional learning.  Caroline believes that education is a 'team event' and she engages parents and carers in partnership to support their daughters' learning.