Virtual Activities
Welcome to our digital activities page. We are delighted to be able to share with you some of the many opportunities that St Clare's College has to offer.
Science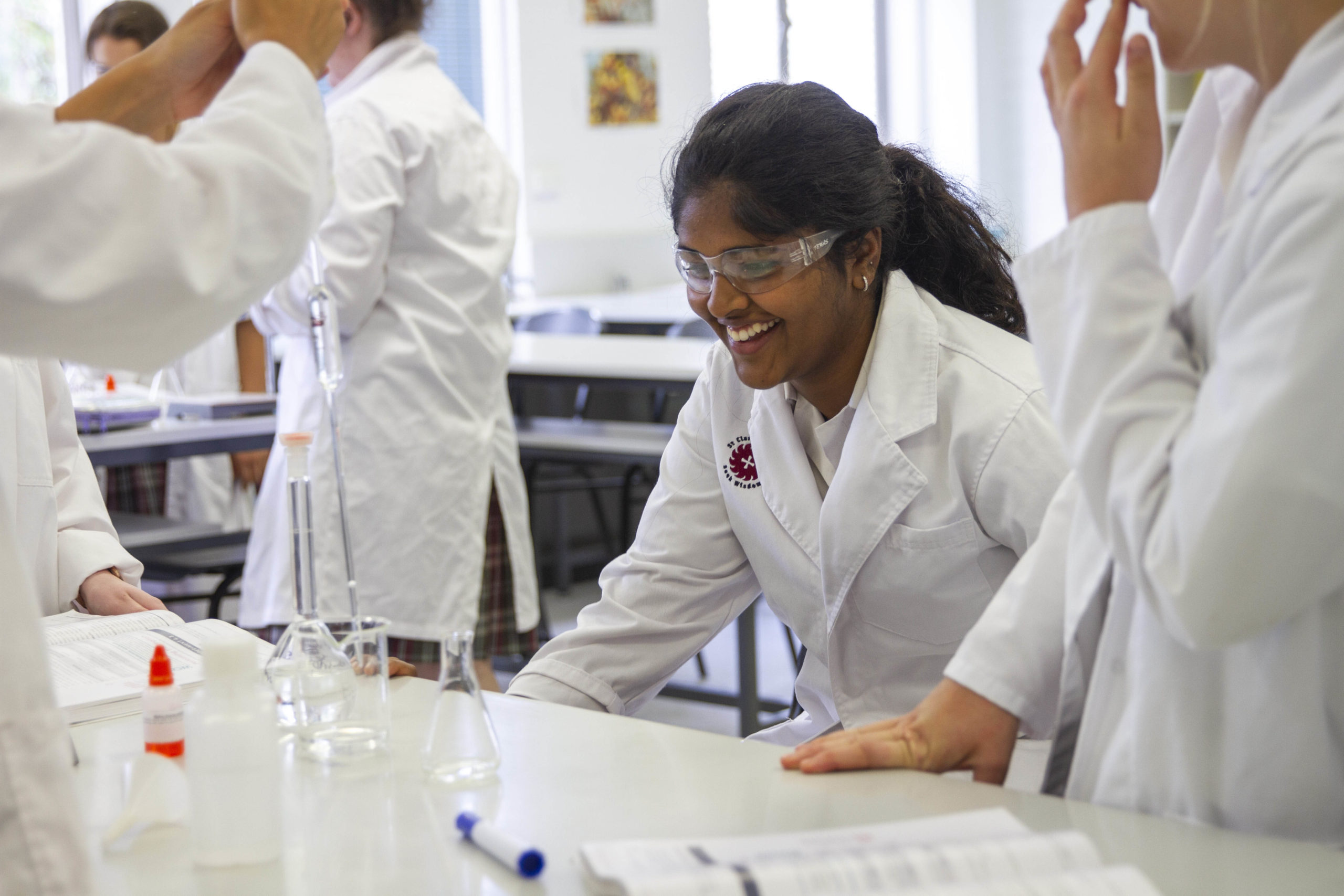 Learn if black markers really are black and create sherbet using an acid-based reaction. Download  your worksheets.
#SeekSTEM
Languages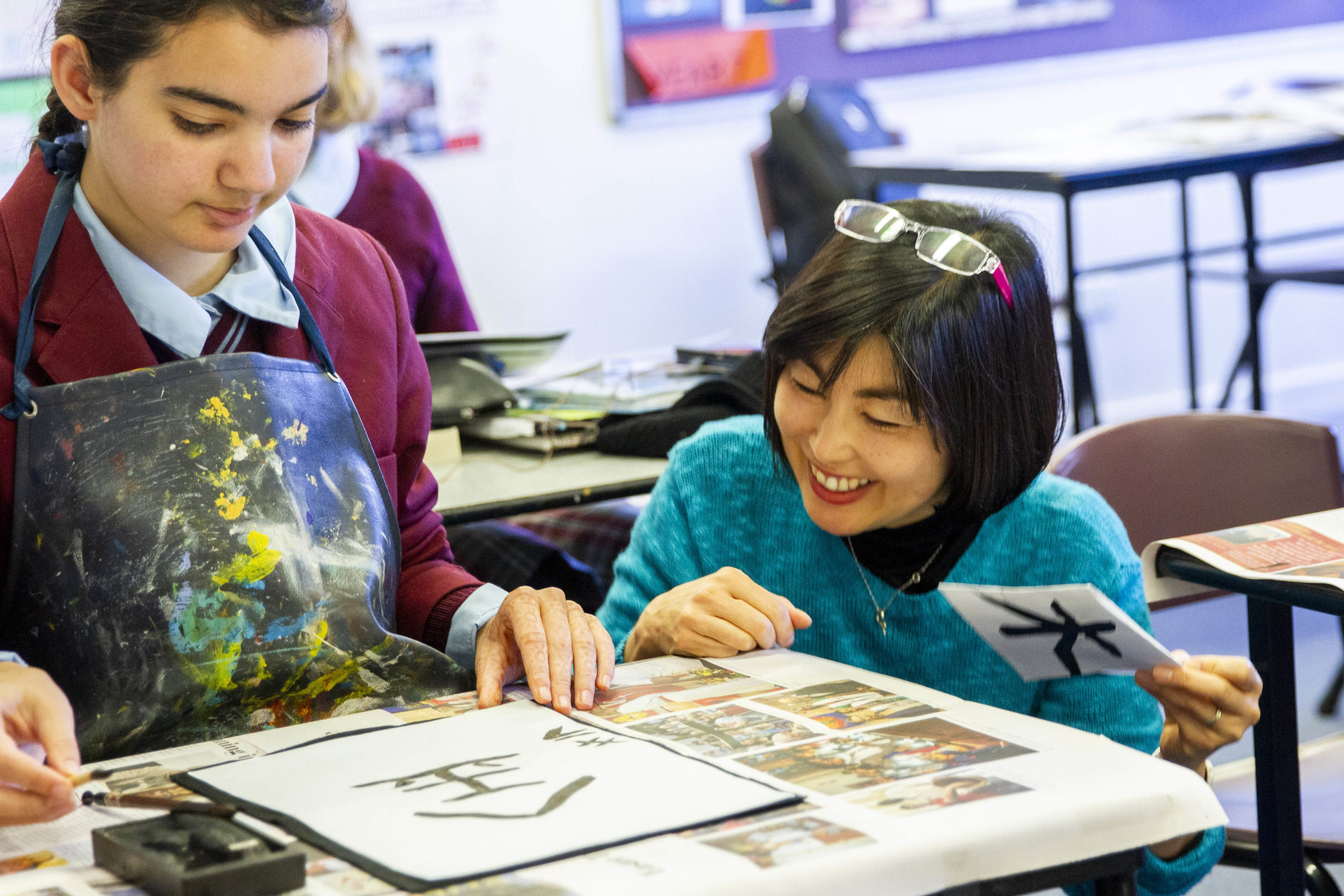 Learn the ancient art of shoudo – the way of writing. Click here to discover how to write your name in Japanese.
#SeekCulture
Food Technology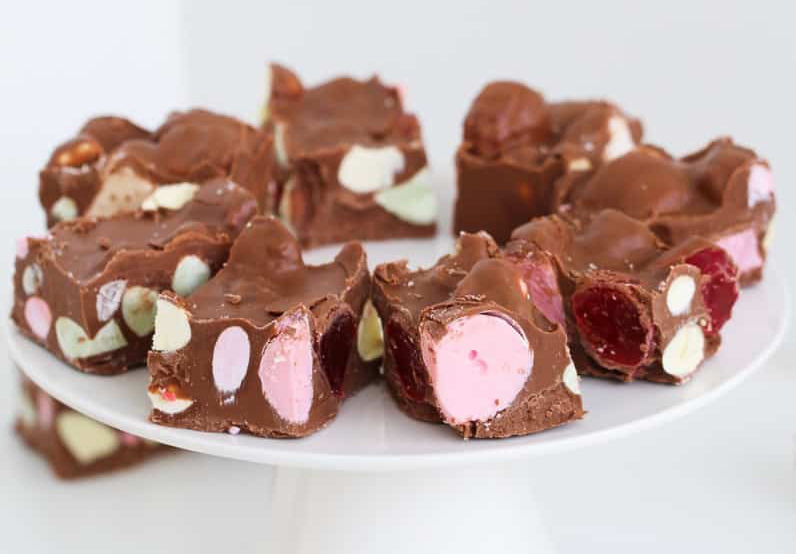 Are you feeling hungry? Discover how to make a delicious rocky road with Ms Rowland. You can download the recipe here. Don't forget to send us a photo.
#SeekSkills
Dance 'Just Dance'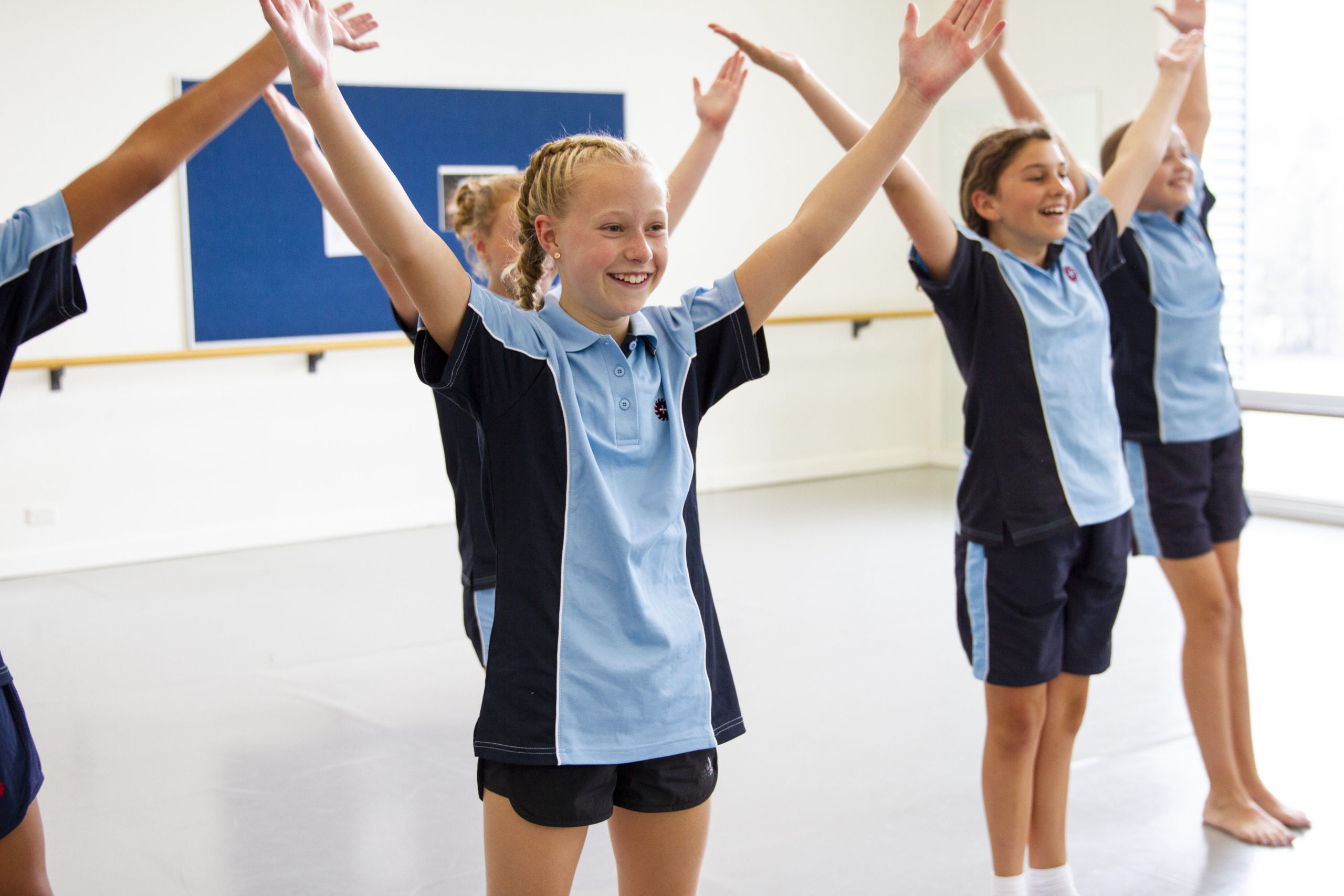 Learn a new dance routine with Ms Gearside and send us a video of you doing the routine.
#SeekFun
Lego Challenge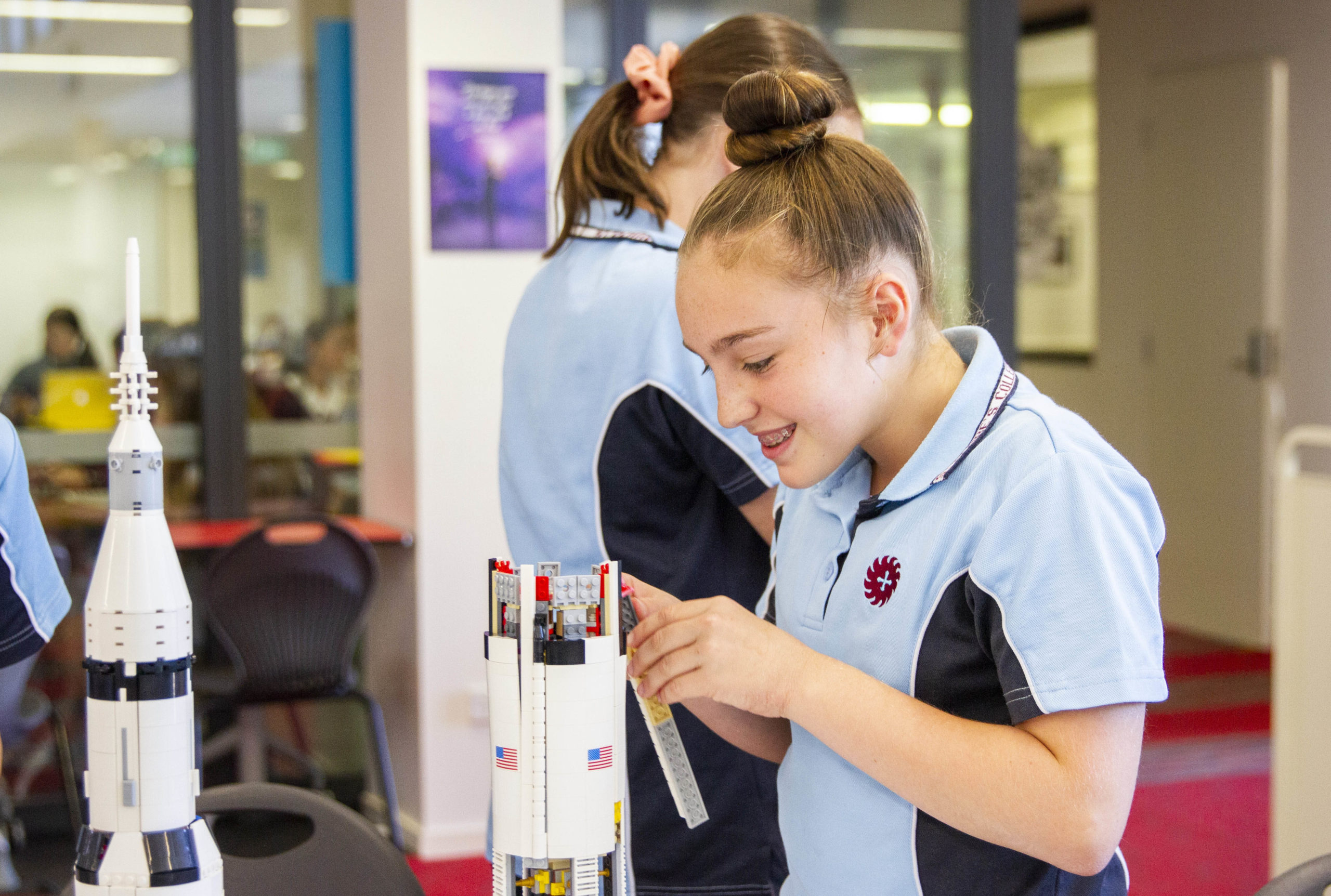 Get creative with lego – send us some photos of your creations.
#SeekSTEM
English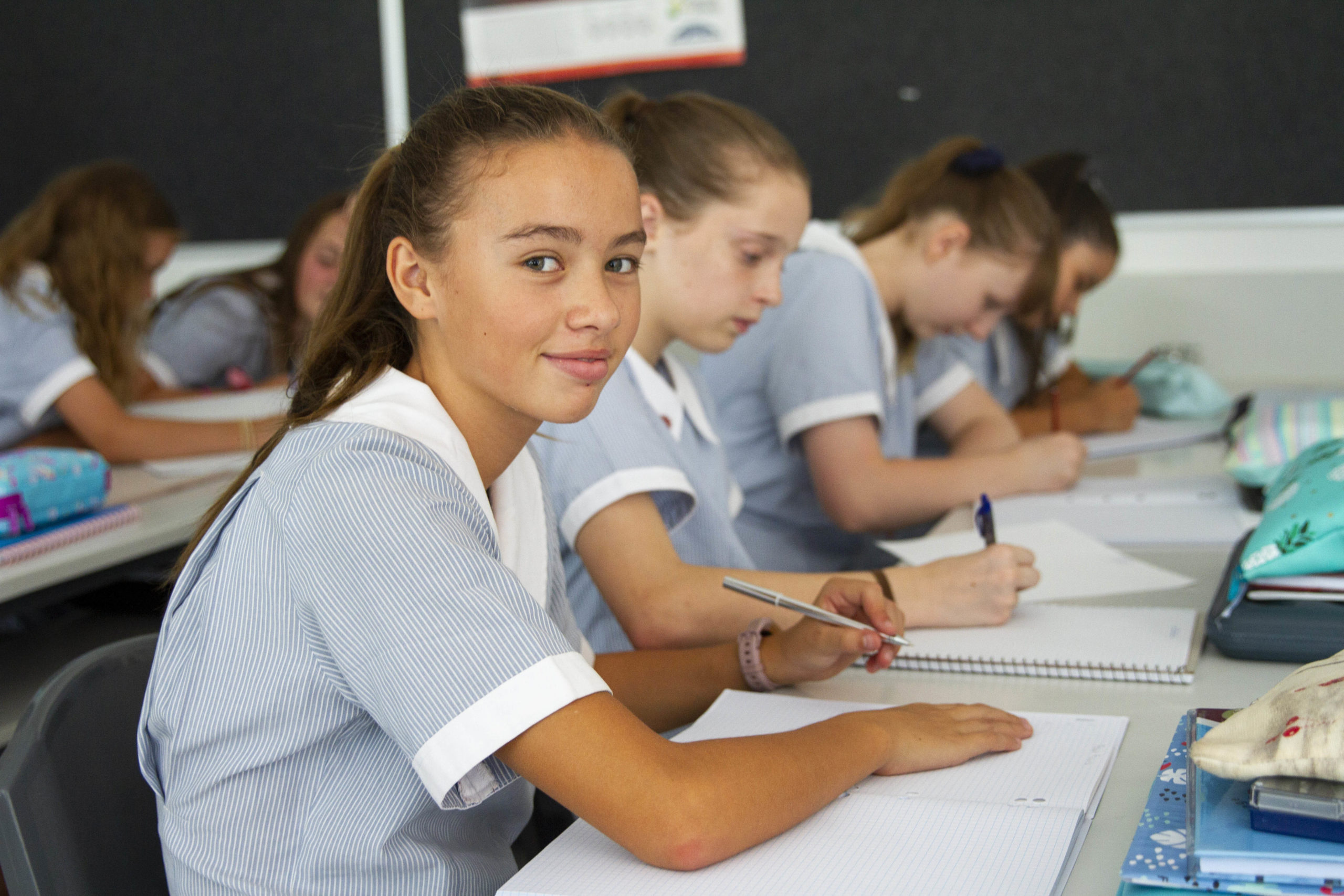 Write us a letter/poem and tell about what you have been learning/creating in your remote learning classes
#SeekWisdom
Mindfulness Art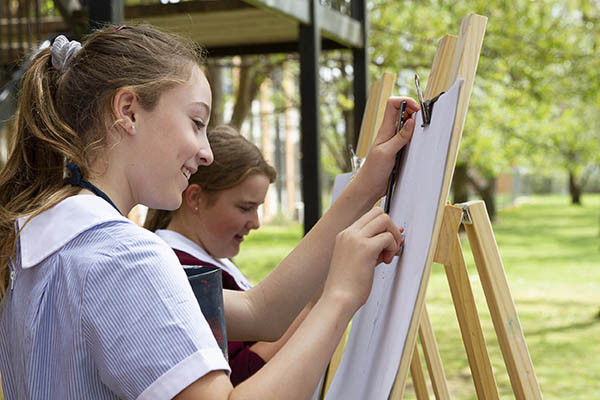 Art mindfulness is a form of expressive self-therapy that uses the creative process of making art to improve a person's physical, mental and emotional wellbeing. Use our mindfulness art worksheets to create a masterpiece.
#SeekTheArts
Virtual Excursions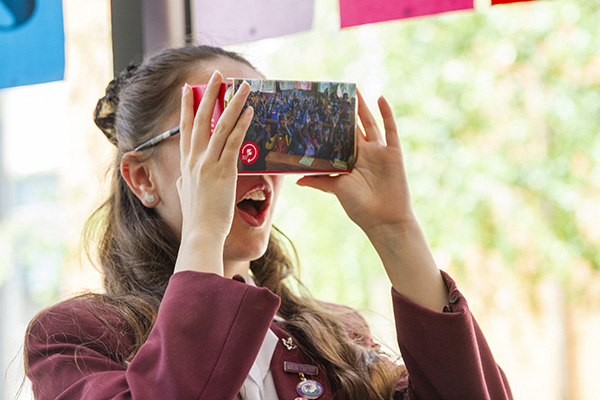 Visit The Louvre in Paris, peer into animal enclosures and discover how Cadbury makes chocolate, all from your living room through our virtual excursions page.
#SeekExperiences
Family Breakfast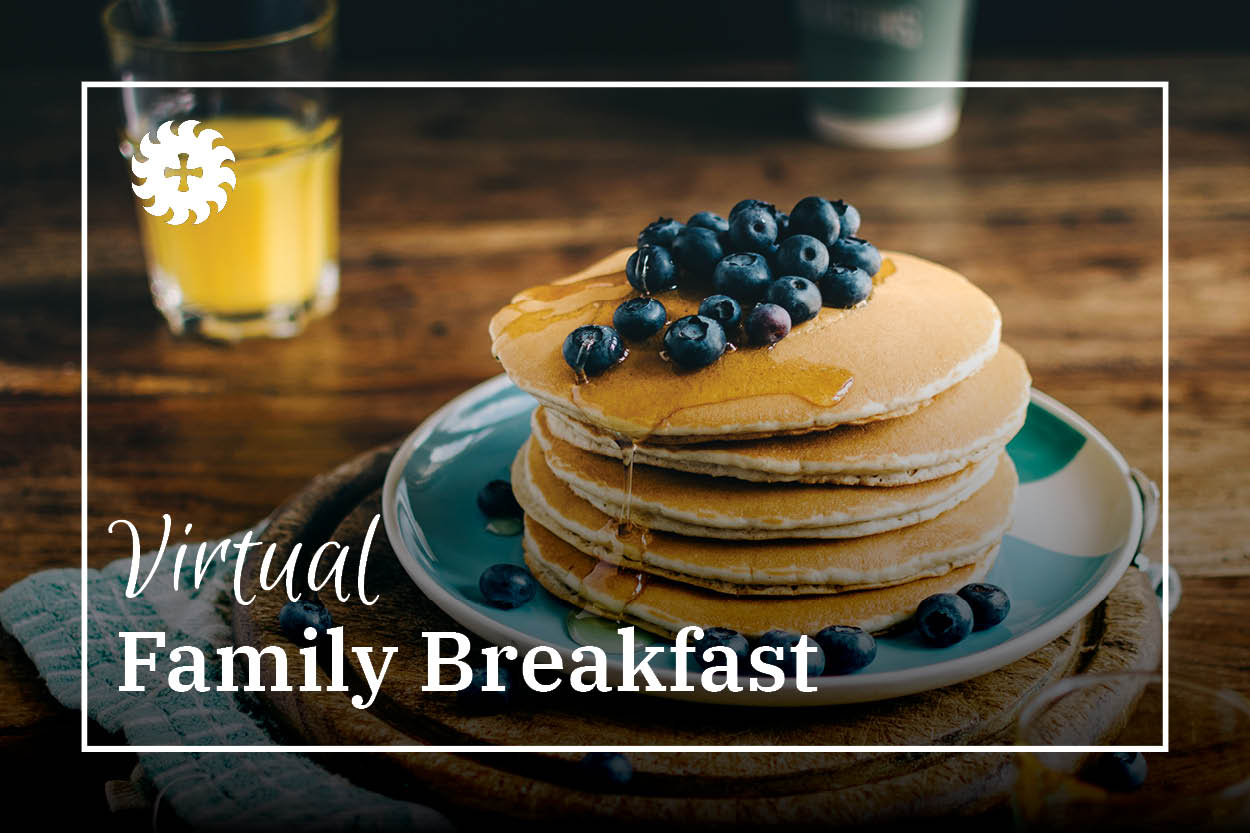 Join us on Friday 27 August at 8:30am for Virtual Family Breakfast. Leader of Learning Technologies – Ellie Rowland will be preparing a delicious breakfast! Make sure to prepare your ingredients so you can follow the instructions on the day. Recipe can be found here.
#SeekCommunity
Grandparents' Day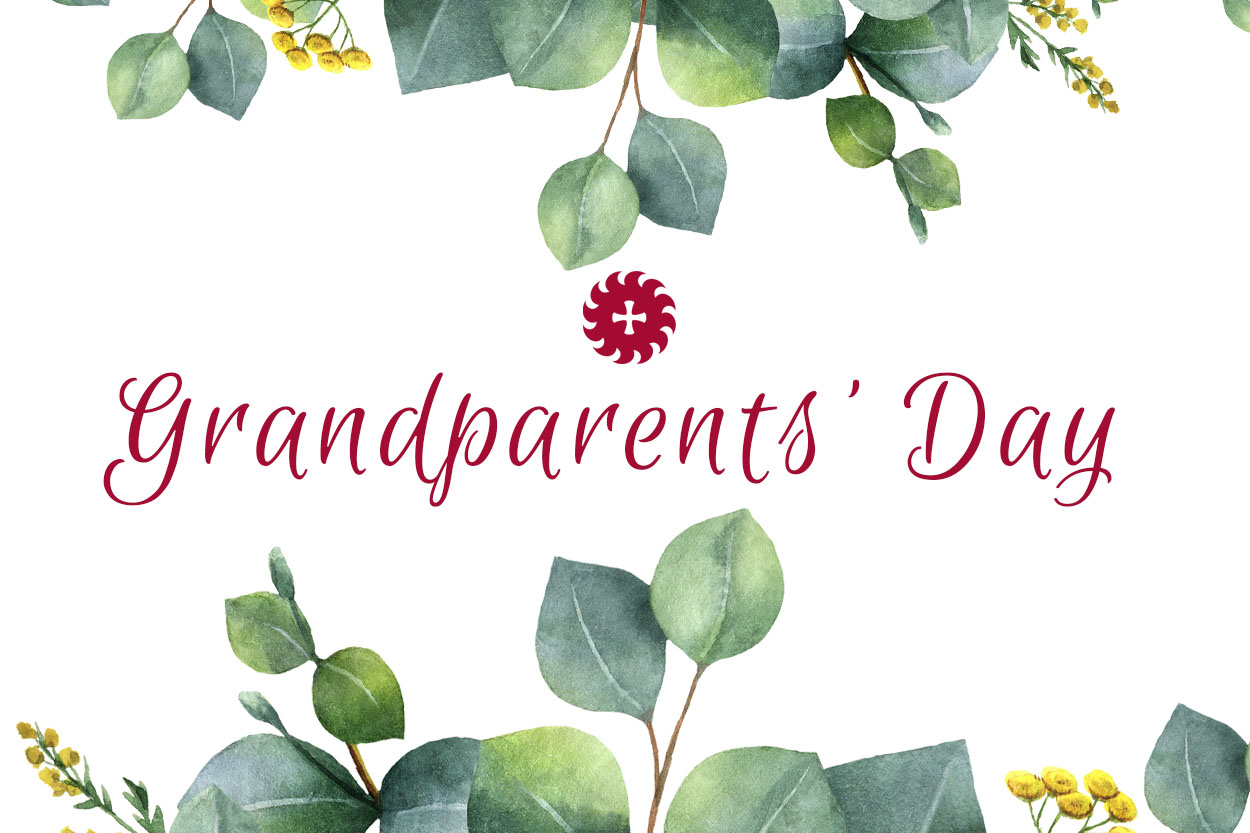 Grandparents' Day is dedicated to acknowledging and celebrating the important role and contribution made by grandparents or special people in the lives of our students. From the smiles, hugs and laughs, treats and wisdom that they share there is no doubt that they hold a special place in our hearts. So, grab a cup of tea, sit back, and enjoy.
We would love you to send your feedback/videos/photos to be sent to media@stcc.act.edu.au you never know you may see your creations feature on our Facebook or Instagram pages.
Prizes will be awarded for the best photos/dance video/letter/poem.